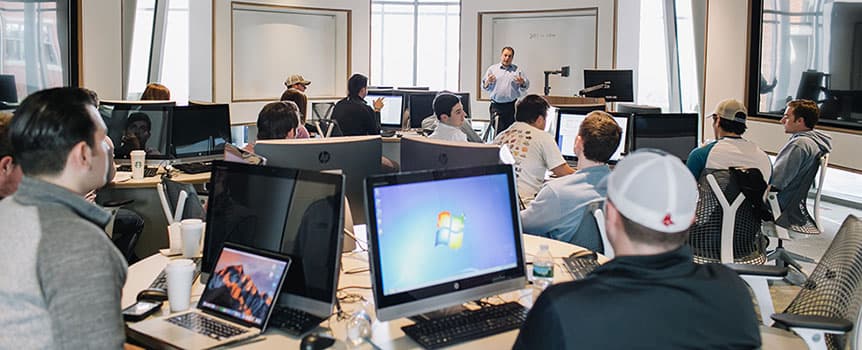 The Office of Teaching and Learning Technologies
---
The Office of Teaching and Learning Technologies will be hosting a handful of Canvas specific drop-in hours. These are open hours that any faculty members can stop-by and ask questions concerning canvas and even build their courses. In addition, we will be offering virtual training sessions for Gradescope and TopHat.
Drop-Ins and Training

10 Things You Didn't Know You Could Do with Top Hat
We've rounded up a showcase of 10 of our most powerful features. See Top Hat in action and learn how some of our capabilities can increase your impact in preparing lectures and assessing and grading your students. See January 11th webinar video recording here.

If you are new to Top Hat and looking for foundational skills, please see the asynchronous webinar, "Introduction to Top Hat".
Online Learning Consortium Workshop
The OLC offers a variety of excellent workshop opportunities on topics such as: podcasting, teaching with YouTube, creating interactive videos, accessibility, engaging online learners, gamification, and much more! Thanks to our institutional membership, up to 10 faculty members can register for any workshop free of charge. To see the OLC Institutional Membership Quick Reference Guides, click here. To see the schedule of offerings, click here.
Blend by Design
Blend by Design is a comprehensive self‐paced online course about creating and teaching a blended/hybrid course (combination of face‐to‐face and online classes). Click here for more information.
Canvas Training
See our Transition to Canvas page for helpful training resources and support links: